Project
Management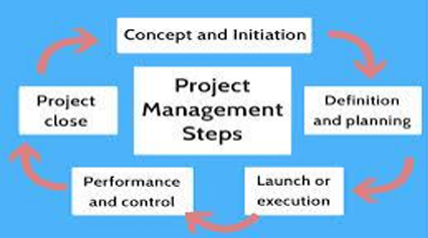 We have the expertise ranging from architectural engineering, basic engineering, detailed engineering, project management and construction management. We take our holistic solutions a step further by extending our services through the entire asset lifecycle by offering opex services management.
Our turnkey capabilities provide you with a one stop, single source contracting provider for all your Structural and Civil needs. We can assist with the design of the structural fabrication per customer requirements. We pride ourselves on being flexible and adapting to fit the needs of each particular customer as opposed to trying to fix your project within limited, existing options. From the ground up, grassroots to complete demolition, we are your sole source contractor. Some of the services we offer include:
Project management is one of the most fundamental aspects of any major project in the petrochemical, refinery, and construction industries. This includes a vision for delivering the expected results in the pre-determined timeline with precisely calculated execution.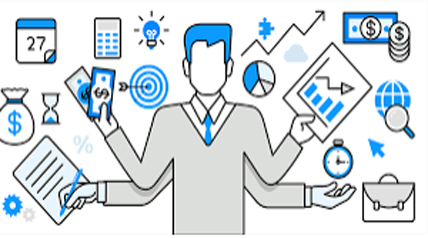 One of the most demanding aspects of a large project is often the scheduling of the work itself. Shifts may need to be adjusted due to unexpected delays, extra workers may need to be found, or priorities may abruptly change. Reliable Consulting Engineers will oversee the scheduling of workers and employees to handle the project's scope and monitor the progress throughout completion.
Logistics and Execution
Reliable Consulting Engineers will handle this logistics as well as oversee the execution of each of the various aspects of the project. We will ensure that each interrelated job is completed as needed for each successive phase to begin.
Monitoring & Management
We have a specialized project management team to provide a gamut of project management consultancy services namely, overall planning, coordination, monitoring and controlling a project from start to finish for smooth and timely delivery of the project while sticking to the budget and adhering to the highest standards of quality.
Project management can broadly be divided into ten areas:
- Integration Management
- Scope Management
- Time Management
- Cost Management
- Quality Management
- Procurement Management
- Human Resources Management
- Communications Management
- Risk Management
- Stakeholder Management

This team also resolves various issues related to design, feasibility, inventory, quality control, safety, delay analysis, risk analysis and coordination between contractors.
Quantity Surveying & Cost management
We offer customized solutions with respect to cost management and quantity surveying services. Our team of experts is skilled in drafting unambiguous contract documents that helps us to avoid disputes and ensure timely delivery of projects. Cost analysis refers to the process of setting rates for different components of construction such as labor, materials, machinery, transport and overhead expenses.
Similarly, cost management includes:
- Cost consultations
- Cost estimations
- Cost planning
- Cost control
- Budget monitoring
- Value engineering
- Suggestions for determining cost limits and budgets
- Preparation of detailed Measurement Books (MBs) and Bill of Quantities (BOQ)
- Risk Management
- Creation of estimates for various engineering works