Core
Value
- Customer Satisfaction and Loyalty

- Technical excellence with professional ethics

- Responsibility to society

- Employee dignity and self-respect

- Organizational and individual growth


Safety, Quality, Environment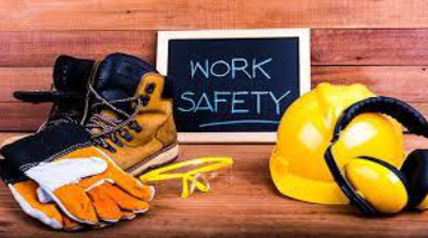 Commitment to Safety
Reliable Consulting Engineers philosophy...safety, quality, and environment are the pillars of our services. We believe that the safety of our workforce and others that partner with us is of the utmost importance in our day-to-day operations. Reliable Consulting Engineers promotes an incident and injury free work environment. With hard work and dedication of its HSE department along with the continuous support, cooperation and assistance from its management personnel, Reliable Consulting Engineers is clearly setting the standard for work Safety.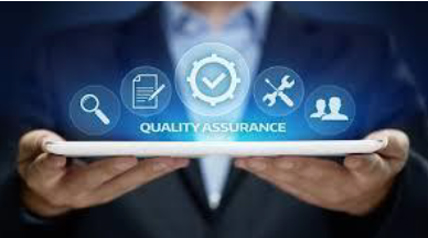 Commitment to Quality
We are committed to effective Quality Management at every level within the Reliable Consulting Engineers.
Our quality policy is upheld and supported by management at all levels. Responsibilities and duties are clearly identified and workforce is appropriately trained and enabled to undertake their tasks. All work is conducted to the highest professional standards with technical and commercial integrity. We ensure that the needs of our customers are clearly understood and met through close liaison at all stages of project involvement.
Quality plans are applied in the management of all projects large and small, and all appropriate documentation is maintained, controlled and archived. Audits and reviews are undertaken to ensure that standards are maintained and opportunities for improvements sought.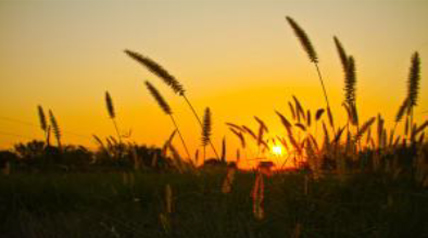 Commitment to Environment
By partnering with the Reliable Consulting Engineers, you have made a choice to not only complete a quality project safely, but to complete the project on time honestly and with environmental integrity combined with years of oil and gas experience.
We are your contractor of choice for all environmentally sensitive projects. Your conviction to environment is our promise to you.