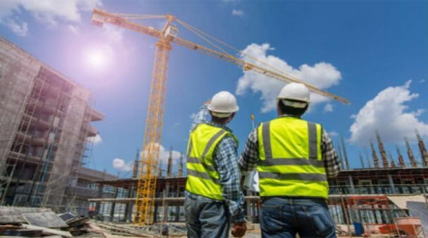 Our services include but not limited to:
- Construction Management
- O&M Support

Reliable Consulting Engineers- Industrial Services is a general contracting company that offers the industrial process plant community a variety of services to build, refurbish, expand and manage plant assets. We can take your project from design to start-up completion and commissioning.
Our field division can install, repair and maintain it also. Installation expertise includes project management, preventive & in plant maintenance, mechanical, erection, civil, capital expansions, equipment setting, plant relocation, equipment relocation, machinery dismantling, modification, processing production line installation, converting line installation, rigging, millwright work, pipefitting, boiler making, boiler repair & maintenance, retubing & repair, parts replacement, re-assembling, planning & executing critical plant shutdowns & maintenance turn-arounds.
With our focus on continuous improvement in schedule adherence and cost control, we provide a wealth of Construction and Shop services to the heavy industrial marketplace.